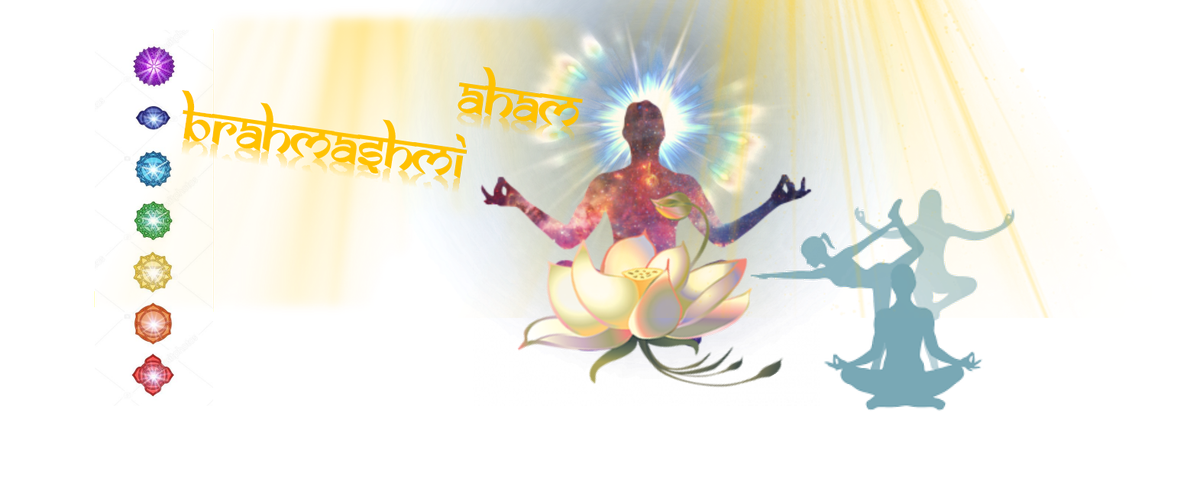 Although understanding Bhakti is very easy, as that is the most simplest form of Yoga, but lack of proper understanding of the same, makes it complicated before the society. Today, in our lesson, we will relate Bhakti Yoga with Life in such a way, that will make you realize, what it is and also what life is. However, it will be better for you, if you go through the earlier lesson on Bhakti Yoga, before going through this one. This will help you in your understanding.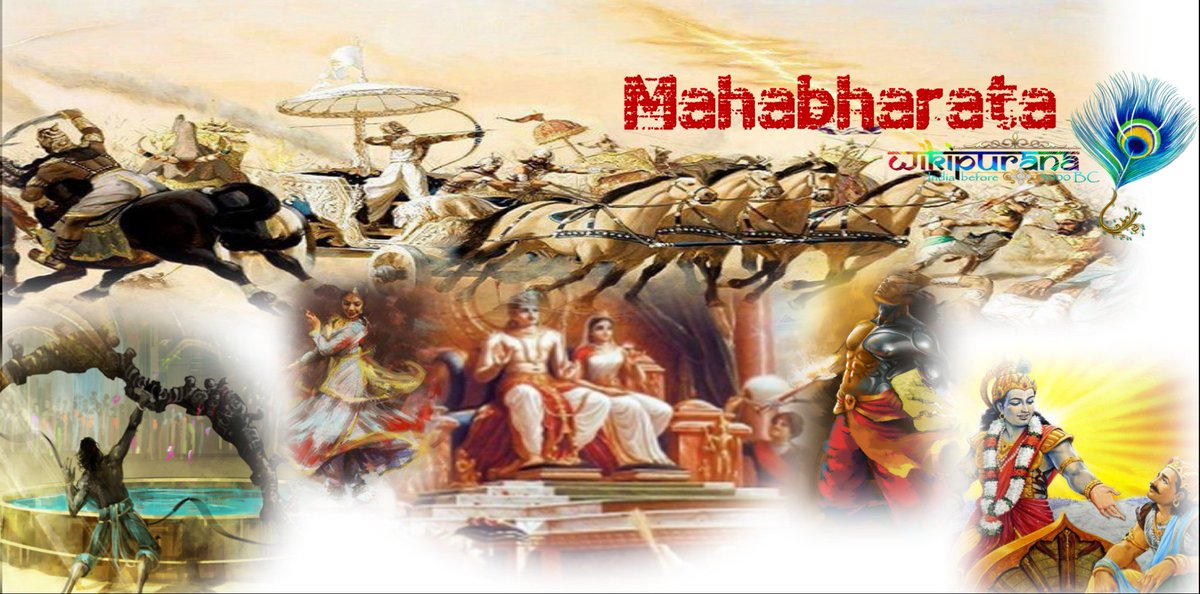 Karna had two great features in his character – he was a great warrior and he used to grant offers to Brahmanas. Other than this, he had plenty of sides in his character and each of them were highly oriented towards evil. He was a cheater, who cheated his own guru; he was a wicked minded one who always sided Duryodhana to kill Pandavas by means of covert; Karna was extremely arrogant and un-kshatriatic, who always remained a war-monger without thinking of the loss of warrior life and loss of property of kingdom, that is meant for societal welfare. However, all these features are scattered throughout the Mahabharata. Dice game episode collects 3 of his extremely evil characters. The three evil characteristics of his are as follows:
Draupadi has been one of the prime characters of Mahabharata story. However, she is remembered more for her different type of birth, for her five husbands and for the outstanding feat at her Swayamvar. Another incidence is also there where Draupadi is remembered by the Mahabharata story analysts and that is her role in the kurukshetra war. Most often the thing is forgotten that Draupadi remained one of the most intelligent characters of entire Mahabharata. Her intelligence is quite evident in the Dice game episode of Mahabharata story. In fact, there are four distinctive situations, in the story, where her high level of intellect is explicit. Here are those four areas:
Yudhisthira, according to Mahabharata History, throughout his life remained a person, who always acted in the righteous path, as directed by Kshatriya rules. But righteousness doesn't necessarily mean submissiveness. The one who has been mentioned to be perfect according to righteousness rule of Kshatriya act is lord Rama. At time of punishing the wicked ones, he also showed aggressiveness. Hence, aggressiveness of a Kshatriya is not a practice which is unrighteous. So, Yudhisthira was basically soft minded and heartily person, along with righteousness, who feared confrontation at battlefield, as he showed during Udyog Parva of Mahabharata. However, if he would have been a little aggressive, he could have stopped the disaster of Pandavas during Dice Game. See How –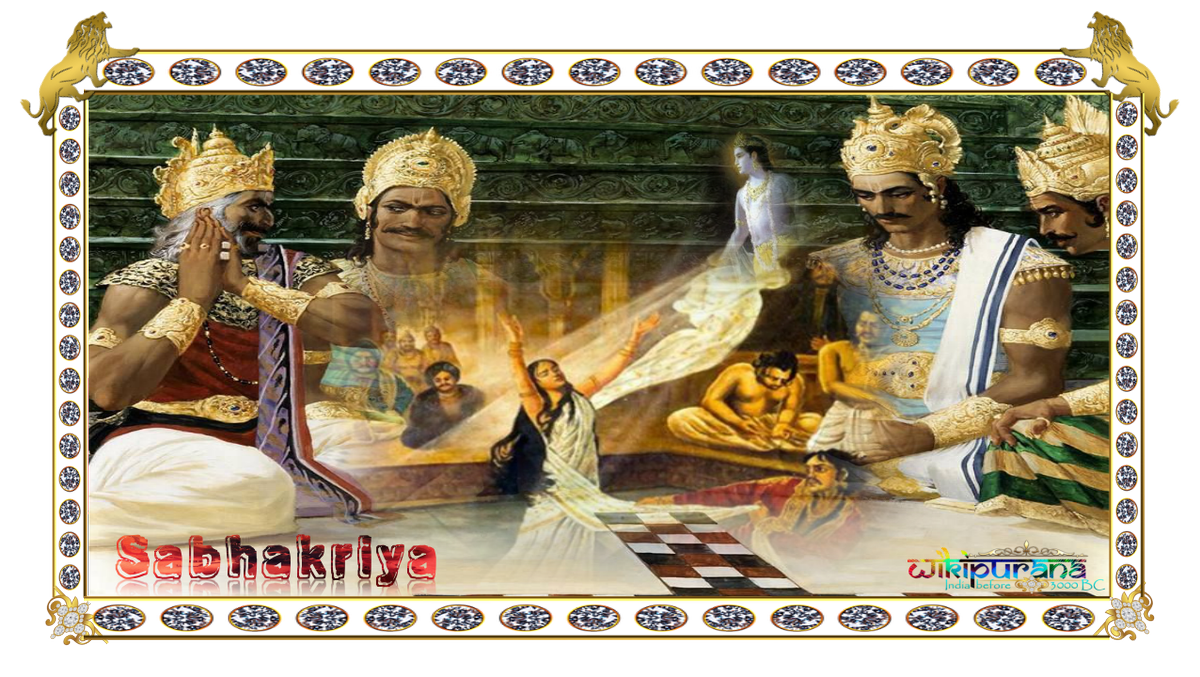 There is a word called – "What is not in Bharata, that is not in the entire world". The Word is absolute truth. You will understand very well from today's episode. As we narrate the Dice game episode of Mahabharata, you will find that Duryodhana practiced some filthy means, which are very much in use now. According to the scripts, Duryodhana was the incarnation of Kali Demon. So, this is his rule now. Hence, it is quite meaningful, if practices started by him are practiced widely now and that is happening too. The five filthy practices narrated in this episode of Mahabharata story will also narrate the entire Dice game episode of Sabha Parva. So, let us start stating the background first.