Shri Krishna is regarded to be the best of Incarnations on earth, but do killing of some demons indicate the same? Demons had been punished to death by Balram also, by Bhima too. So are they all the best incarnations? The main proof of incarnation is salvation. Paving the path towards salvation, providing salvation are the major two things that proofs one to be an incarnation. Here are the six extraordinary feats of Bal Krishna that indicates and establishes him to be the best of incarnations.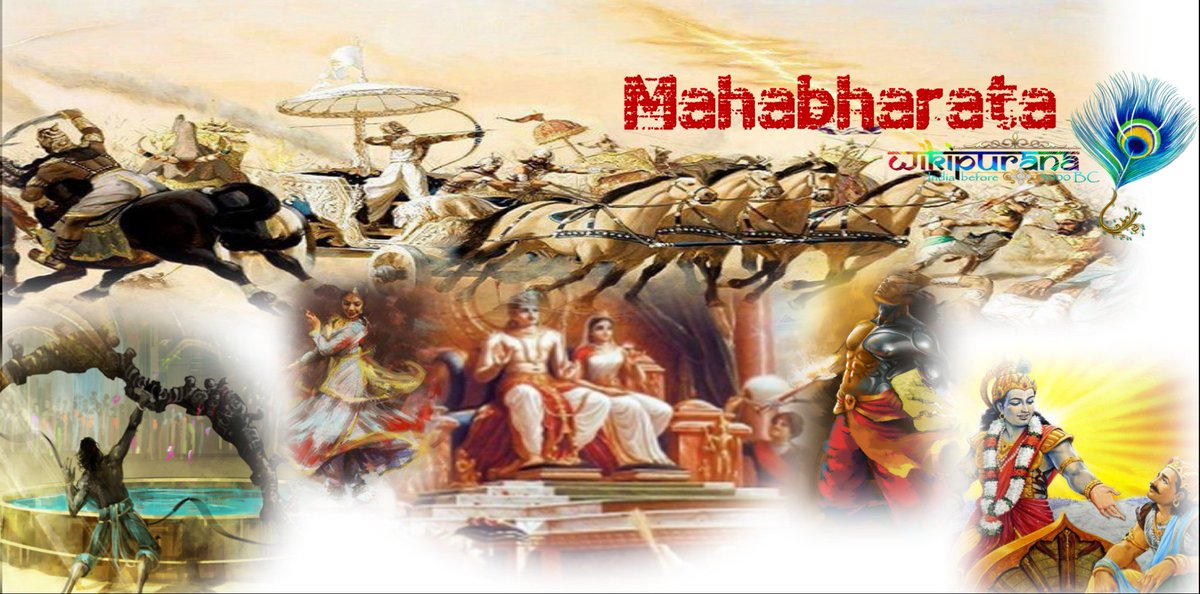 As Pandavas, dressed in deer skin and tree barks went to the forest, they were followed by immense subjects. All the subjects of Hastinapura and Indrasena were successfully returned by the eldest son of Pandu with pleasing words in Vana parva, but the Brahmanas including Saunaka remained. Feeding them regularly made Yudhisthira worried. Dauma, the priest of Pandavas grants the Surya Mantra to Yudhisthira and on chanting that, Yudhisthira gets boon from Surya Deva in Vana Parva of Mahabharata.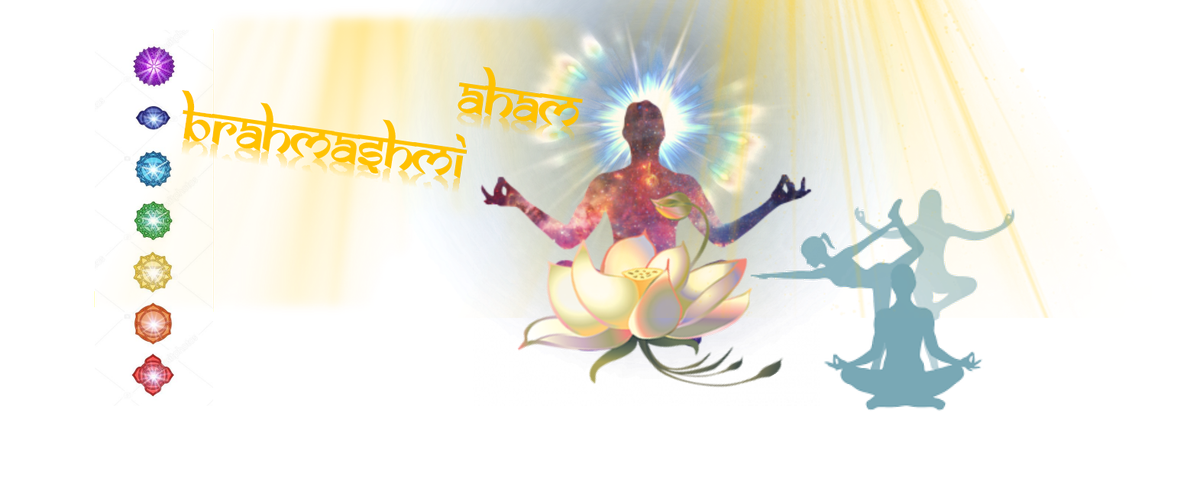 It is true that entire Bhagbad Gita teaches all forms of Yoga including Bhakti Yoga and Karma Yoga, all the deeds of Prakriti and even Sankhya Yoga. Shri Krishna placed Bhakti Yoga as the best format of Yoga. Why it is so, we have discussed in our earlier session (Check it out). But, throughout Bhagbad Gita and with his entire life, he trains to work continuously, without thinking about the results of those works and to be always righteous about the works. In fact, these three are the features of Karma Yoga. When you understand these three, you will understand essentiality of Karma Yoga in a Yogi's life and will also understand Karma yoga in its complete glow.
Activities of Bal Krishna at Gokul is something that makes lots of TV series. At his childhood, one of the main activities of his was to kill the Demon army of Kansa. Those includes some enormous and most powerful demons, with lots of black-magical skills. Here is the list of those killed by Bal Krishna, as described in Bhagabat Purana. Many TV Series do telecast other demons too, but they are not mentioned in the main book.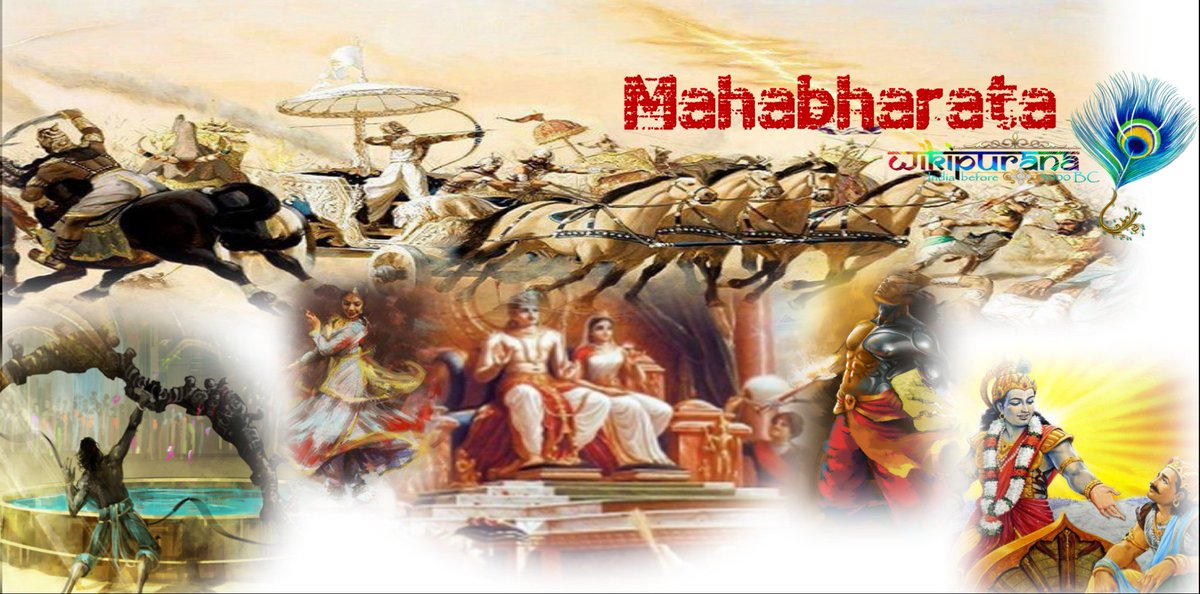 Different tales of Mahabharata Book suggests that Pandavas were much more stronger and capable in war, as compared to Kauravas and all other warriors of Bharata. They were much more powerful and along with that Brahmacharya of 12 years (suggested by Vidura) will make them even more powerful. But Karna and Duryodhana were also powerful. Still why they became afraid? What were the vows, which made them so much afraid?